Ibn Luqman [is An Arabic expression that means "The son of Luqman"]. Luqman was a wise Muslim character who cared for his son to educate and instil Islamic values into his soul to help him live a good life in peace with people as Allah -The God- loves.
Ibn Luqman is a learning and community circle that helps our sons (from 7 years old) keep their Muslim identity in our multicultural world in Australia and New Zealand.
Our qualified teachers (with +10 years of experience in Islamic Da'wah and native Arabic teaching) seed the Islamic revelation "Wahi" in our son's soul through lessons about practising the Arabic tongue, the Quran teachings, Seerah "the prophet stories", Hadith quotes and practically empowering other pillars of Islam.
We encourage simple teaching methods, sharing fun, and making new friends within a character-building-based learning approach.
Our Programs
Arabic reading, speaking & writing
Our pillar Muslim characters like Umar Ibn Al-Khattab and al-Shafi'i remarked on the importance of the Arabic language as obligatory upon every Muslim to the extent that it enables them to enact essential aspects of religious worship and reciting the Book of "Allah".
Practising the Islamic pedagogy
We combine the Quran teachings with the Hadith messages, Seerah stories, and Fiqh regulations to make our sons aware of the Islamic creed and worship pillars where the Muslim character can face world challenges with Allah's assistance.
Why to choose Ibn Luqman?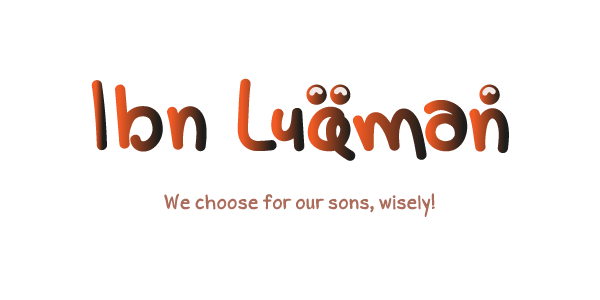 Frequently asked questions (FAQs).
Do you deliver in-person lessons?
We only deliver group-based online lessons. No in-person classes or one-to-one lessons. Maybe we do it in the future if needed.
Do you provide programs for adults?
We focus on working with kids (from 7 years old) and teens.
Do you work with any kids, internationally?
Currently, we serve our Muslim community in Australia and New Zealand from multinationals.
Does each program is separated of the others?
We design each learning program based on the participating sons. Maybe a mix of reading Arabic, reciting the Quran and Creed essentials, or a mix of reciting the Quran, listening to Adab Araby, Fiqh regulations, and so on.
How can I enroll for my daughters?
Click on enrol now, fill out the application, and we will contact you to determine the assessment class. After that, your son will start a free trial lesson, and then you can decide whether you want them to join.
Once you like to enrol your son in the program, you can go to the cart page for payments, and we will send the dashboard link and the other details to your sign-up email.
You can pay through a debit card (Visa & Mastercard) or Paypal. Ibn Luqman's website is fully secured with a positive SSL and Paypal security system.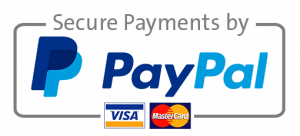 Do there any condition for money back guarantee?
Nope, we do not ask you about the reasons behind the money-back guarantee in any case unless you would like to share thoughts and feedback with us to improve. We appreciate that!
Also, no time limits to get back your money.
Contact us
[Ibn Luqman's learning & community circle] is a registered business based in Brisbane, Australia.
We have native Arabic speakers. Feel free to contact us in English or Arabic.